Meet Ashley
I have often felt not-at-home, and not at peace, in my own home, and in my life.
For many years, not having a functional home, made every-day life and tasks harder. And not having a home that I considered pretty, left me feeling uninspired in all aspects of my life.
Not having a home that I loved often made me feel self-conscious to invite people over to my home and as such, I missed out on friendships and social connections.
But we also didn't have a ton of extra money to spend on fixing up our home.
Then one day, something happened that literally changed my life.
A tile cracked around our fireplace, and we decided to fix it ourselves.
The next thing I knew I was DREAMING of ways to do things myself to create a functional and beautiful home for my family!
Through this whole process, I developed a passion for turning existing houses into functional, beautiful, unique, and welcoming homes.
And I also realized that comfort in my home is not just about it being "pretty" but it also needed to be clean, organized, having yummy food, smelling great, and being as free from harmful things for my family as possible.
I didn't just want a home, I wanted a SAFE-HAVEN for my whole family! And I've been on a journey to create that ever since.
Although we are back at the beginning again with our home being not functional or beautiful (we are currently living in a 33' travel trailer), we have a BIG DREAM and a much BIGGER PURPOSE!
And I have a plan...
And we are doing it on an impossible budget.
We are getting creative and chasing a DREAM that is much bigger than ourselves.
And I want to help you with this too!
Have you ever felt like:
+ you are embarrassed by your home, and you might even miss out on social opportunities because of this
+ you don't have excess money but to have a great home and a great life
+ doing projects yourself sounds scary
+ you don't know where to begin but you know you want something different
+you want a clean and organized home
+you know that yummy food feeds the soul, but aren't where to begin
+ you want better options for yourself and your family, but get overwhelmed by all the options
+you want a great smelling home
+you want a home as free from harmful things as possible
+ you desire wellness, comfort, peace, and joy
Then let me help you!
My desire is to help you create a HOME and a LIFE that is functional, beautiful, abundant, and unique to you.
Because you, your home, your life, and your well-being are worthy of this and it IS obtainable to everyone.
I love to help people achieve this dream by sharing DIY tutorials, decor ideas, design tips and tricks, ways to replace common household things with better alternatives, the best tips to making your home welcoming with amazing scents, the yummiest smoothie and milkshake recipes, and so much more!
TL:DR I am a design-obsessing, DIY-loving, oil-diffusing, smoothie-drinking mama who loves to find joy in the simple things and works hard to find peace in her home and in her every-day life. And I want to help you find that same peace and joy in your own home and life!

Ready to get started on creating your best life? Join my free group to learn all about this and more.
Healthy Healing Home
Live healthier with natural, safe alternatives!
What you put on your body is as important as what you put in your body.
Choose products free of harmful chemicals, sulfates, toxins, synthetic dyes,
artificial flavors, and artificial preservatives and experience the difference firsthand.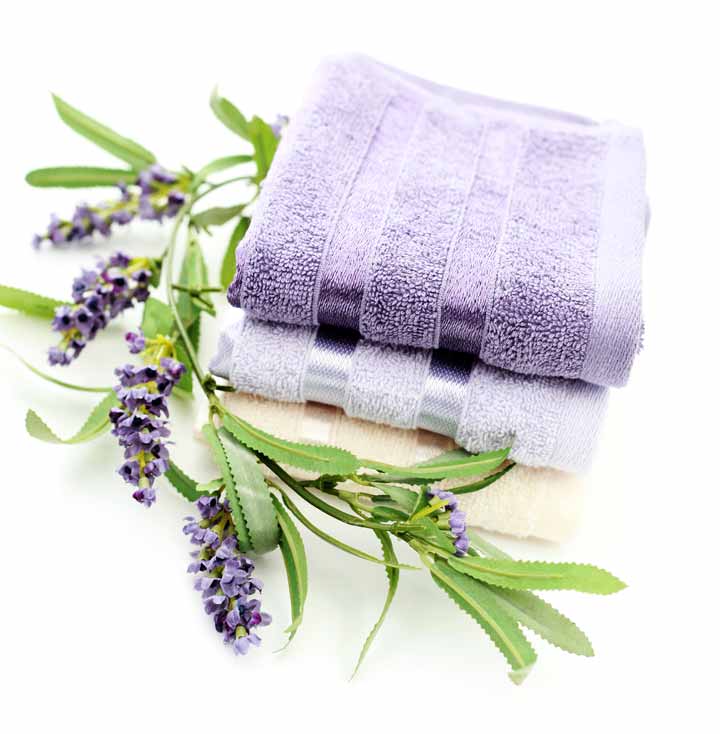 Support you and your family's health by replacing your everyday household items with natural, safe products that go beyond green to create a healthy, healing home environment.
Why Us?
We are very diligent about our protection of earth and its citizens. We hold the highest standards for our essential oil production process, bringing the world the finest products available. From the seed of the plant to the seal on the bottle, our high standards are integral with who we are.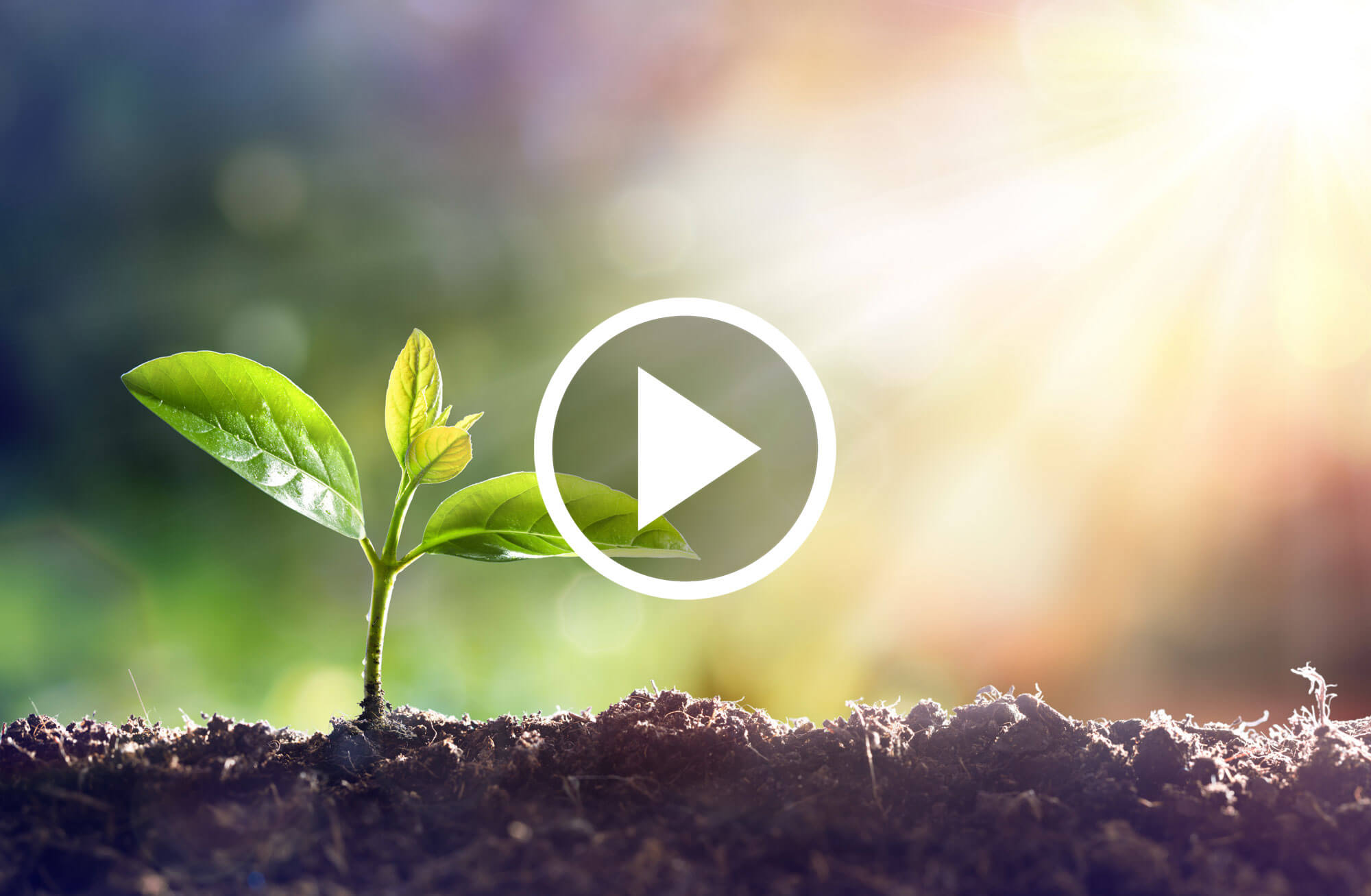 A Healthier Household
What's not in our products is just as important as what is.
Experience Our Healthy, Natural Products
Enrich your life with products formulated to the highest standards of quality and purity.
Product Guide
Live a healthy, purposeful life, rich in abundance.